Welcome to Accomplish Press!
Who Are You?
An author fed up with your previous experience of traditional publishing?
A writer looking to take a more pro-active approach to publishing your stories?
A new writer sceptical about self-publishing, due to the horror stories and the scams out there?
A writer looking for a straightforward way of getting your stories into print without the hassle?
An aspiring author looking for advice on how to take your writing ideas forward?
A writer needing help with learning how to self-publish your own work?
If you are, then you're in the right place! Accomplish Press offers professional solutions for writers and authors like you.
Who Are We?
Accomplish Press is a flexible and adaptable publishing company that delivers value to writers through our professional services. We publish works with a focus on contemporary, literary and general fiction novels, poetry and children's books for the Black British and African/Diaspora market.
What Can We Do For You?
Interested in our services? Have more questions? Click here to  book a free 15-minute session with our consultant to discuss your needs.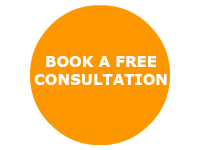 Alternatively, you can fill out our  Publishing Enquiry Form and we will get back to you within 48 hours.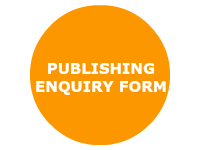 Helping You Accomplish Your Publishing Dreams