Welcome, writer. We know all about writing and publishing. We're here to help you with your book – whether you want to write it, publish it, or both! If your dream is to become a published author and you're committed to making it happen, we will fully support you so you can finally accomplish that goal. Get started:
Whatever your aspirations for your book, we have the expertise to guide you to your desired outcome.
Interested in our services? Have more questions? Book a complimentary 15-minute session with our consultant, Tolulope Popoola to discuss your needs.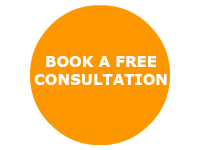 Alternatively, you can fill out the Publishing Enquiry Form and we will get back to you within 48 hours.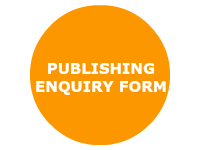 Helping You Accomplish Your Publishing Dreams